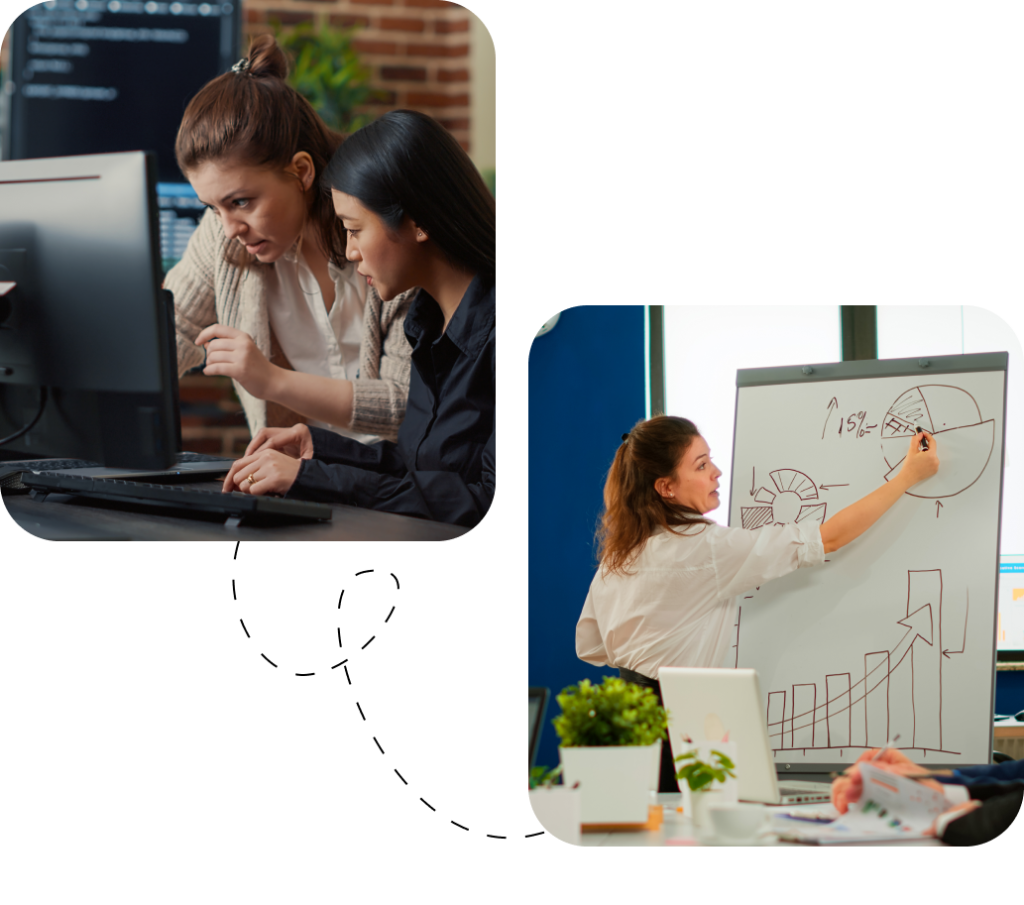 About us over team Press.
Kwan Network Solution is one of the leading Web, Mobile and AI Software Development and UX/UI Design company in India.
We helped design, build, launch, and scale 50+ web & mobile applications in the last 3 years. Following an Agile approach, we are committed to creating innovative digital products from scratch or assisting your team remotely.
Kwan Network Solution is a team that has emerged as a powerful firm and has been successful in earning the faith of its clients. We have been diligently working since 2020 and hence, have an experience of 3 years. Our organisation manages to create laurels as it rests on the foundation of 100 plus loyal employees that make sure to provide our clients with the best service possible. 
KNS team of developers, marketers, graphic designers and more, effortlessly handle more than 100 projects hence assuring reliable and promising service.
Wow what great experience, I love it! It's exactly what I've been looking for. Anna's group was the best investment I ever made. I don't know if I would have ever made it without her guidance and support!
I like this group more and more each day. It makes my life a lot easier. It's really wonderful to be able to get support from like minded entrepreneurs. And Anna is always available to advise us. Thank you so much!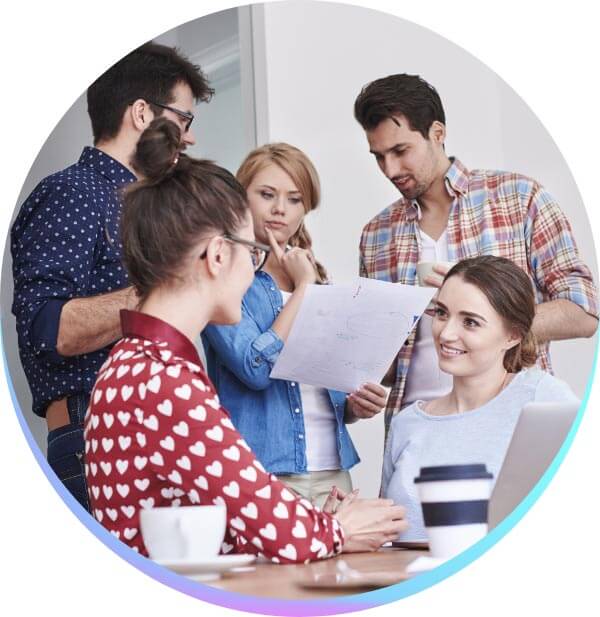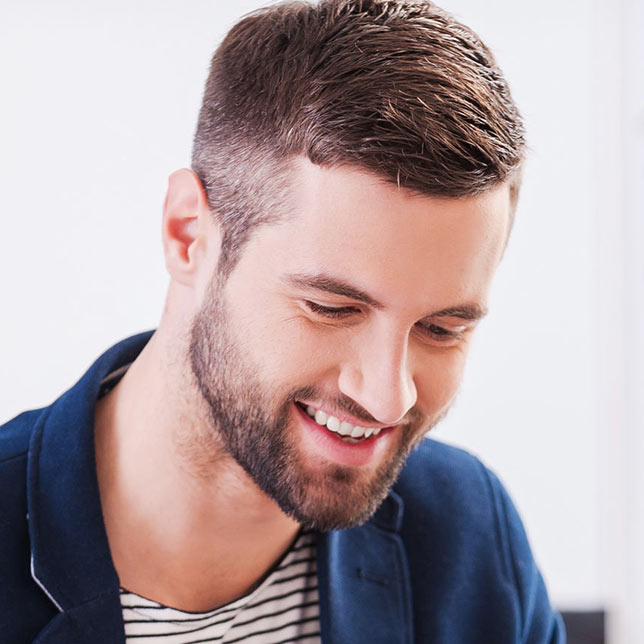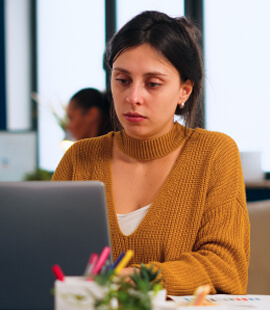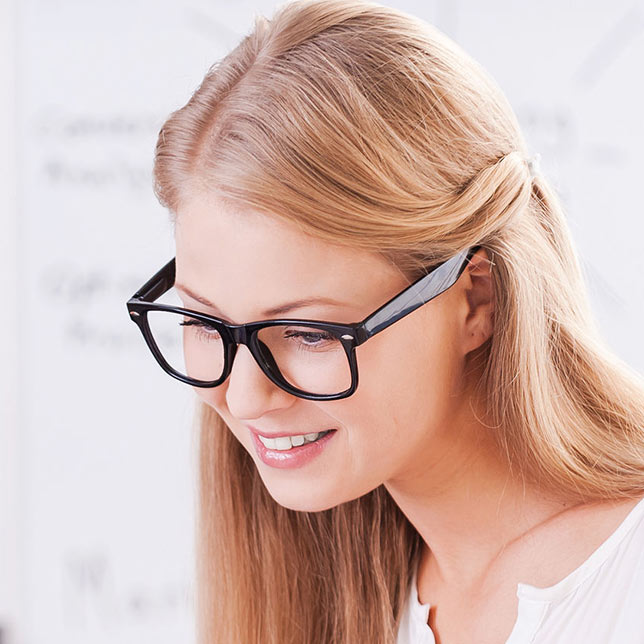 Our developer and designing team is comprised with executives from several of the world's most powerful technology and security organizations whom are dedicated to ensure that our customers are taken care of and their requirement is our top priority.
We always take care the accuracy of code and provide fast delivery of projects.
We work on project until the client satification and this is our main goal.  We always get periorty for the long relationship with our client, so our team gives their best for client satification. 
Each team member is high qulified and acquainted with his/her Technology domain. All together we work towards the common goal of giving you the best result.