A Digital Marketing Agency
Our digital agency is often hired for web design, ecommerce development, search engine optimization, and online marketing of websites built in WordPress, WooCommerce, and Shopify.
After the launch of your website, our website maintenance and support services will be available to help you with any future questions that come up.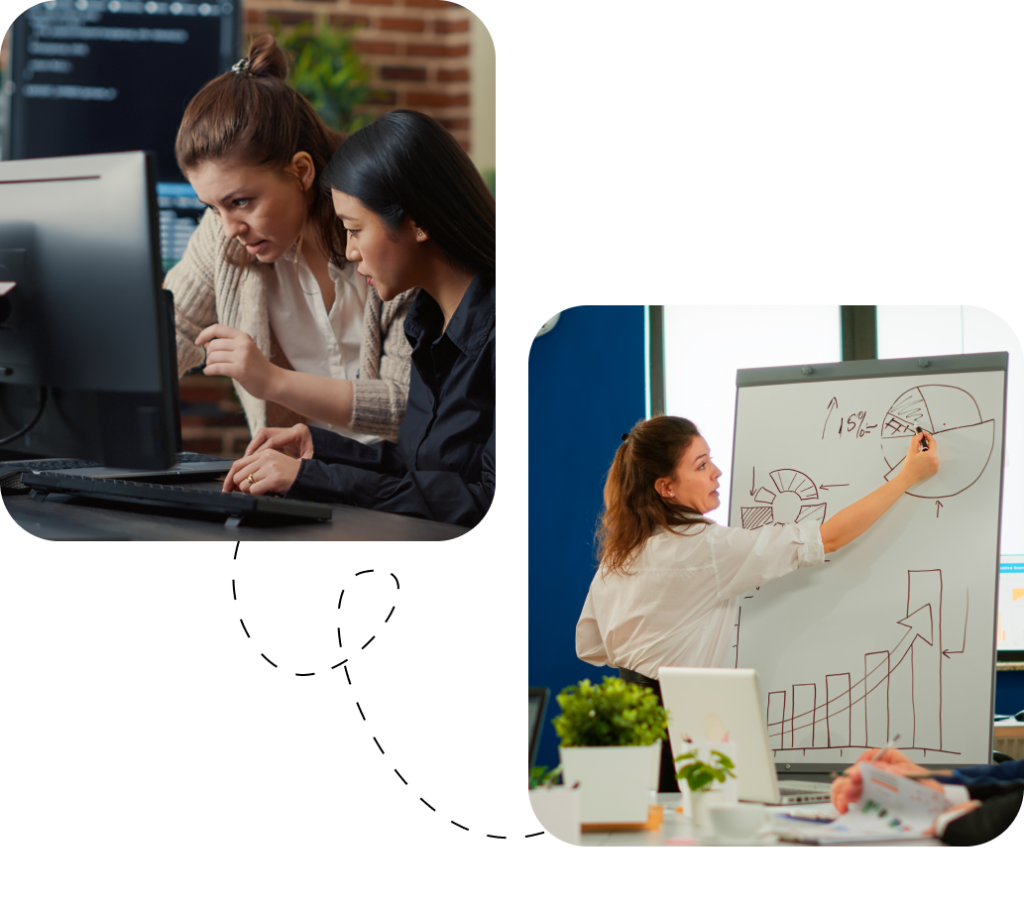 Are you finding clients online?
We specialize in building a strong digital presence and creating a stellar online first impression. We increase your web traffic and help you generate leads.
Digital Marketing Services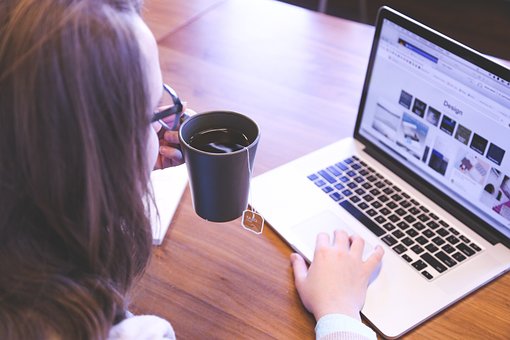 Online Reputation Management
In the blood-thirsty competition, building a long-lasting online reputation is little-to-none possible, if not managed thoroughly. At Nectarbits Web Solution, the well-trained marketers, programmers, and writers dedicatedly work together to offer world-class online reputation management services to businesses worldwide. We had a proven track record of helping the businesses to reach new heights with positive feedback and sentiment management.
The app stores are saturated with apps to the point that you just name the app and you will have it. That's why making the mobile app topping the charts in the sea of apps is extremely taxing. At Nectarbits Web Solution, our professionals understand the market with a unique approach and find out the ways how to increase the app ranking.
They are well-versed with app optimization techniques that enable them to bring the app into the top 100 apps category and score maximum downloads.
Under the digital marketing umbrella, the NectarBits marketing team has Search Engine Marketing (SEO/PPC) & Analytics experts that help in increasing brand visibility and qualified leads using white-hat practices.
The higher rankings in the search engines allow your brand to connect with the right customer at the right time and the right place with the right offerings. That's where tailored SEO services could help you.