Make your online presence felt with intuitive Website Design
Bibendum enim facilisis gravida neque convallis a cras semper. Tortor posuere ac ut consequat semper viverra. Aenean pharetra magna ac placerat vestibulum. Nec feugiat in fermentum posuere urna nec tincidunt. Id cursus metus aliquam eleifend.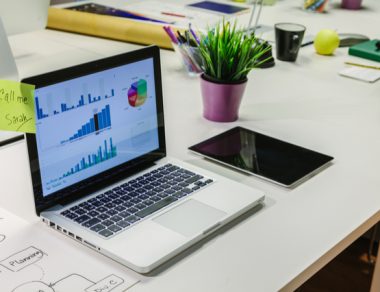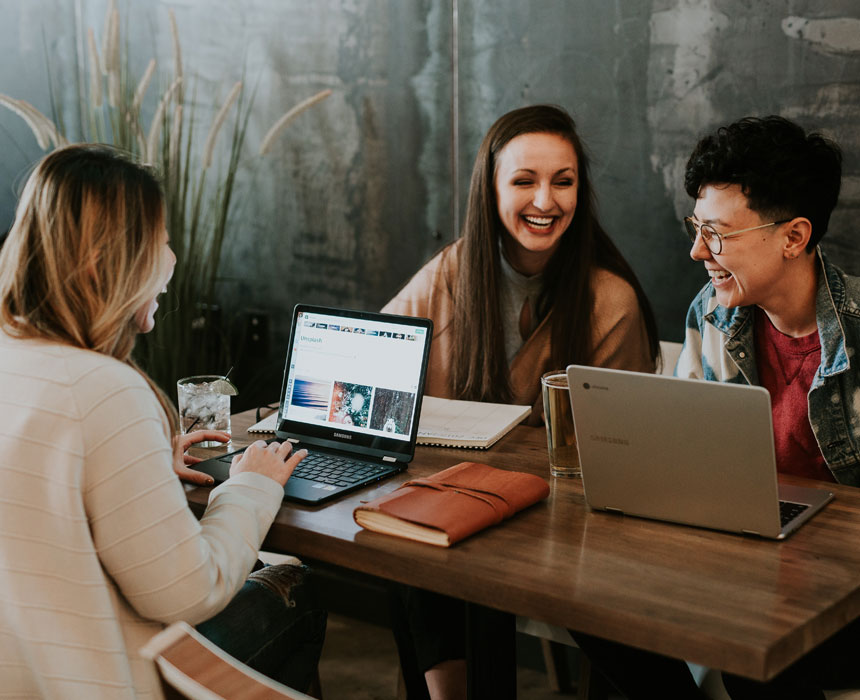 Having been around for over a decade, Basecamp is considered a reliable tool that excels at giving organizations a high-level view of their teams. Like Asana, Basecamp can help monitor tracking, but also offers additional features like direct messaging chats, centralized document storage, and a scheduling tool. Basecamp aims to take on Slack, Asana, Google Drive, and Dropbox by melding all of their competitors into one robust management tool.
Far far away, behind the word mountains, far from the countries Vokalia and Consonantia, there live the blind texts. Separated they live in Bookmarksgrove right at the coast of the Semantics.