GREAT CRM AND LEAD MANAGEMENT SOLUTION FOR SMALL TO MIDSIZE BUSINESSES - INSIGHTLY
Grow your business faster than ever before by building stronger customer relationships over time, and exceeding expectations every step of the way.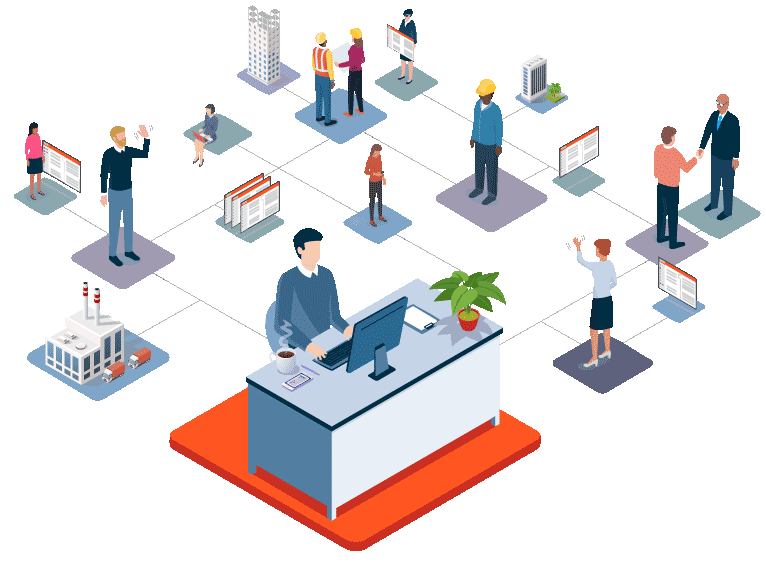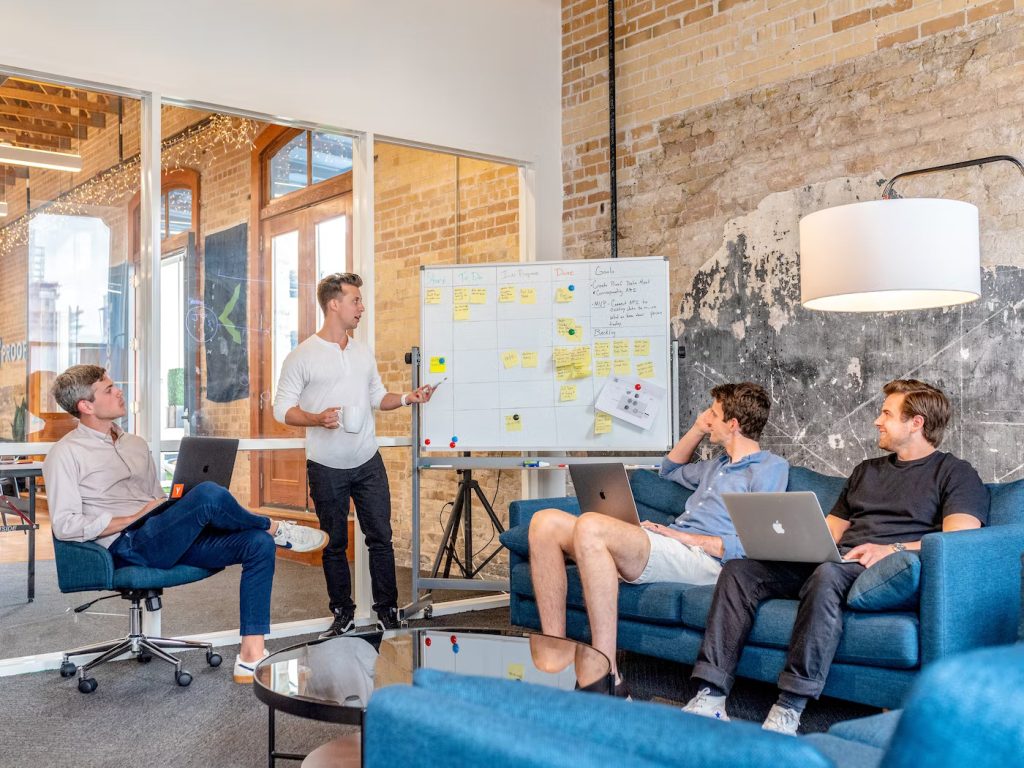 MORE THAN 1.5 MILLION USERS IN A VARIETY OF INDUSTRIES TRUST INSIGHTLY
Businesses use Insightly to manage contacts at every stage of the sales process, track customer relationships, monitor their sales pipeline, and more. Insightly's dashboard provides real-time information via a task dashboard and opportunity reports.
Insightly also offers integrated project management functionality. Once a deal is closed, users can track and manage follow-up project commitments directly from within the CRM.
Build relationships, accelerate sales and deliver projects
Insightly can help businesses deal with gobs of incoming emails and contact information while making sure that salespeople stay organized and marketing campaigns remain on track.
Frequently Asked Questions
Quick Questions/Answers for Clientele.