We have in-house team who works full time with me to develop custom CRM as per business logic or customized the Method:CRM. I always use latest custom technologies to develop the CRM as per business logic. In that way, clientele always do any enhancements in future to make the Admin panel user friendly. Always choose SLDC or AGILE methodologies to develop the application and follow MVC pattern. Familiar with writing scripts, API's as per business logic. Familiar with customizing the existing open source or paid CRM according to clientele requirements. From one decade, I am providing services to develop Custom CRM, Integrate third party CRM's, Customize the open Source CRM's.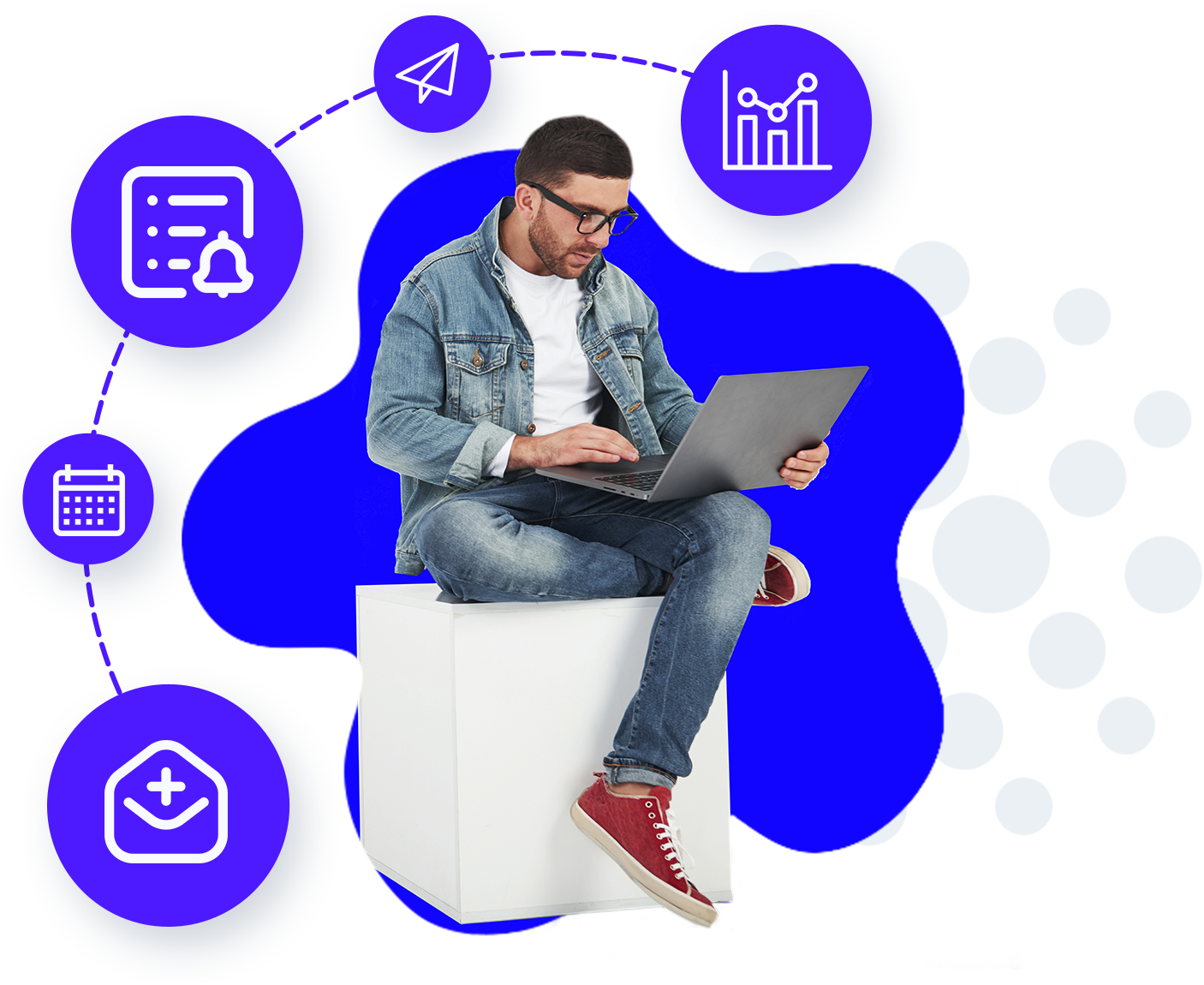 CRM Consultancy
One to One Meeting
One to Group Meeting
Recording Loom Video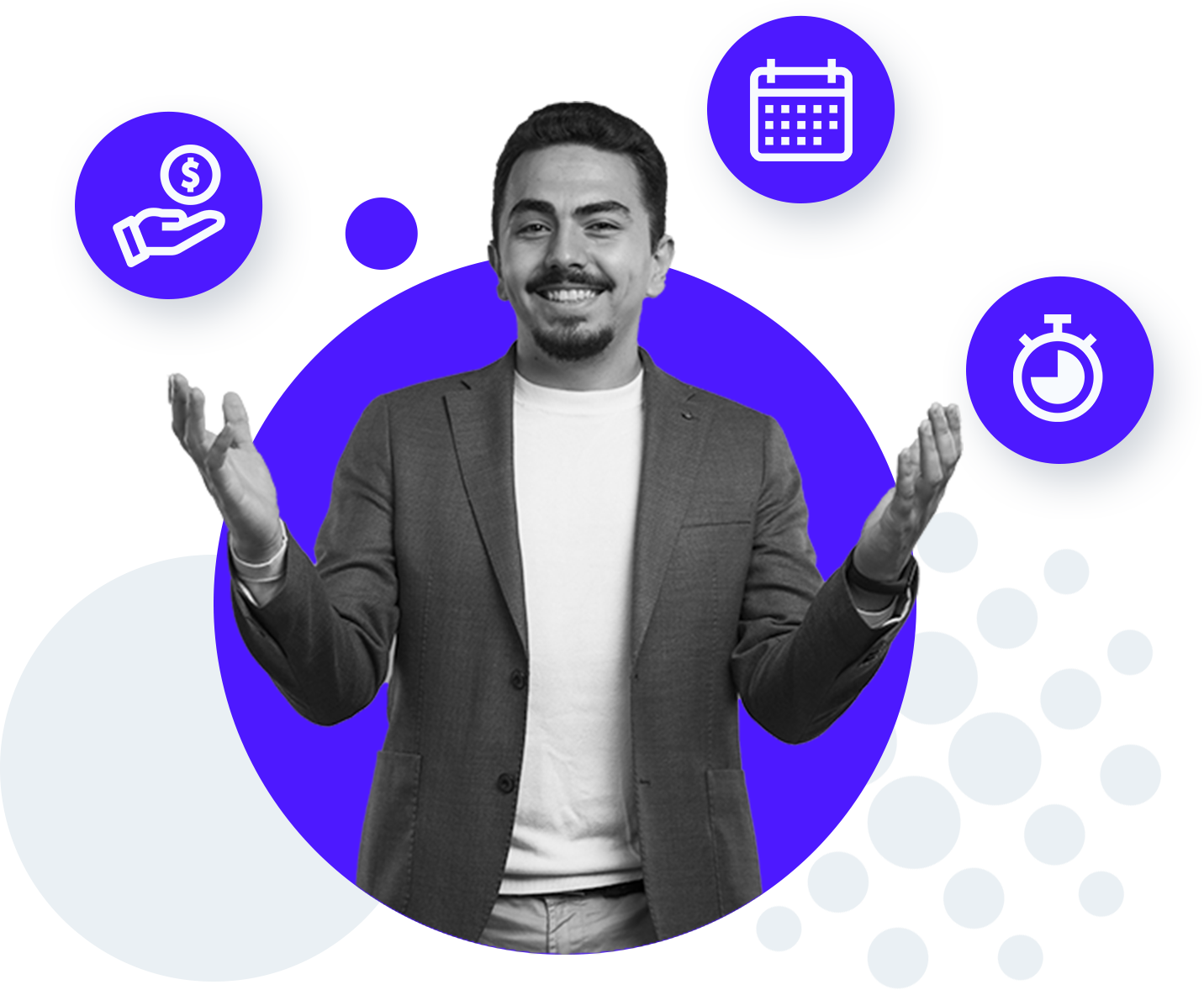 CRM Mobile Application
Writing Web Services
Integrate Third Party API's
Synchronization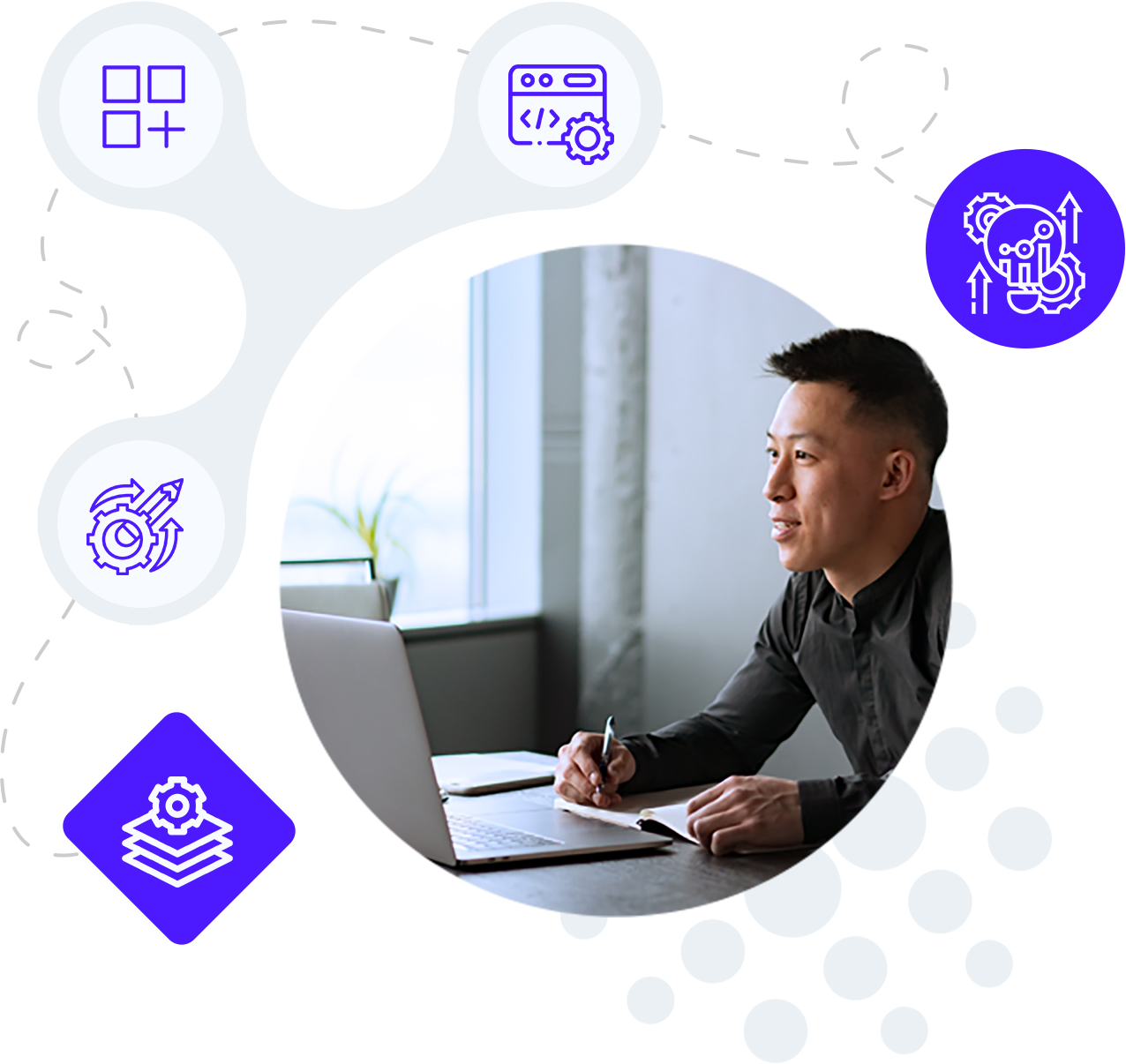 CRM Support and Maintenance
Ongoing 24*7 Support
Issue Resolved Within 1 Business Day
Live Support
FAQ's for CRM Development
Quick Questions/Answers about CRM for Clientele.
CRM stands for Customer Relationship Management. This is a technology for managing all your company's relationships and interactions with customers and potential customers from single software. The goal is simple: Improve business relationships with clients to make the business easily from single place. A CRM system helps companies stay connected to customers, streamline processes, and improve profitability. CRM helps to do relationship strong for long term business.
To integrate the API for single parameter will be take 2-4 hours and time increased as per parameters increased. Parameters stands for data which clientele wants to synchronize from application to CRM.
I will work on hourly basis for API development tasks because few API takes less than 2 hours or few takes 3-4 hours so I always prefer hourly rate with my clientele for ongoing support.